Fowl Skies Outfitters: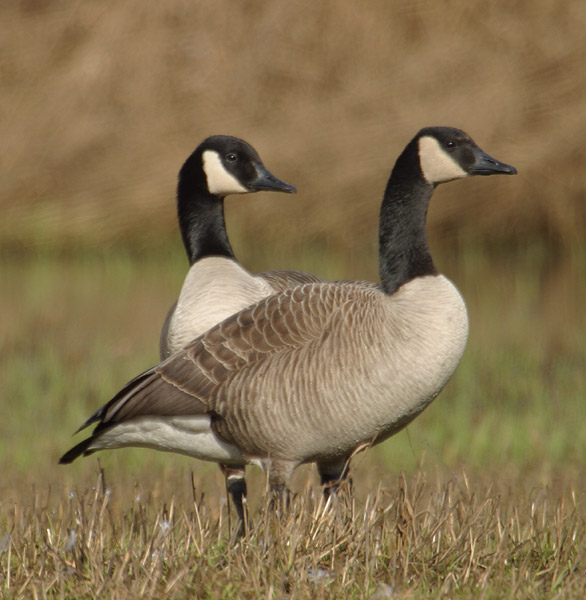 Come hunt with Fowl Skies Outfitters for quality Duck, Goose, Turkey and Dove hunting in Southwest Oklahoma. We pride ourselves with Quality not Quantity hunts to bring you a true hunting experience. From winged tornadoes to gobblin thunder Fowl Skies will put you in the storm of a lifetime. Our Waterfowl Season starts the first week in November for some of the best wing-shooting for Ducks anywhere and when mid season arrives get ready for some of the best Duck and Goose hunting you can find.Our season ends around the third week of March when the last snow goose has left.We hunt over full body decoys only. We hunt primarily out of heated pits and FA Brand layout blinds for your hunting comfort, and occasionally when on open water we hunt out of boat-blinds. Our waterfowl hunts are morning hunts over productive pieces of water or fields. We scout an incredible amount of time to do everything possible to make your trip to hunt with us worth your time and money. You will also witness some of the best retriever work around. Turkey hunts are fully guided. The properties that we have for guided Wild Turkey hunts are outstanding. Our population of Turkeys continues to grow year after year.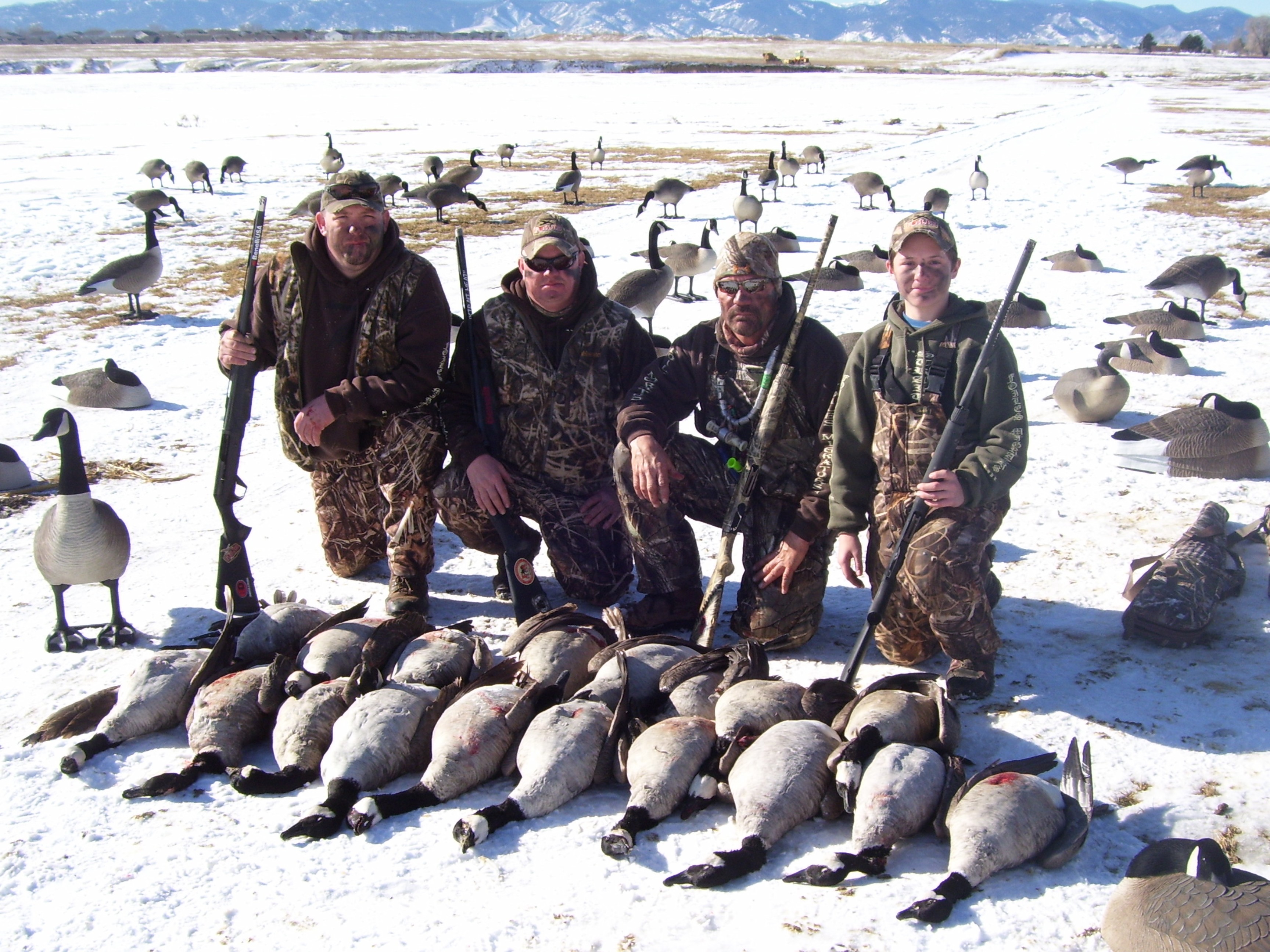 Come hunt with Fowl Skies Outfitters and experience the True Duck,Goose,Turkey and Dove Hunting experience.

Contact Don Forsyth at Cell # 580-467-1627 or send an email to don@fowlskiesoutfitters.com to book your Waterfowl or Turkey Hunt today, book your trip early....... Limited Turkey, Duck and Goose dates available for The True Turkey and Waterfowl Hunting Experience.

Fowl Skies Outfitters